Bio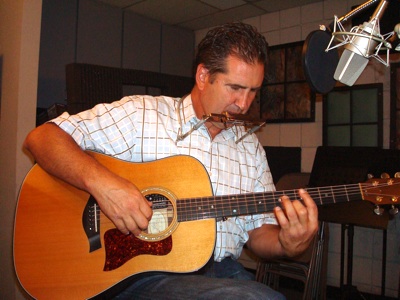 Photo: Image of Ben
As a musician, recording artist, and award-winning songwriter, Ben Ferrell knows a lot about music—and harmony.
As a forerunner of the now established "worship music" scene, he was an early '80s pioneer. Ben traveled from coast-to-coast and abroad, leading worship conferences and teaching people how to enter into the presence of God via music. On his nationally syndicated CBN weekly half-hour show, Ben not only taught millions how to worship but also presented it as a lifestyle, one he lives to this day.
Today, Ben is president of BMCFerrell and lives in Tulsa with his wife Kelly and their four children; Parker, Emily, Eli, and John.